It's just over two weeks since the release of Avengers: Endgame, the 22nd film of the Marvel Cinematic Universe (MCU), and the impact of the film has been extraordinary. To date I've seen the film FIVE (5) times, and I plan to see the film a couple of more times before it leaves cinemas. Four too many times for some, but for someone like me it's only the beginning.
I'm more than aware that some people have yet to see the film, which is now the 2nd highest grossing film of all time, so there won't be any spoilers here from me. I just couldn't ruin the film for anyone who is waiting for the hype to die down and the theatres to be half empty before they decide to go watch the 182 minute superhero extravaganza.
All I'll say right now is that the film is fun, exciting, emotional, and there are scenes that will leave you speechless. Of course, like most films these days, there are some things that could have been better, but for me they are minor. To others, these issues are major. In one or two weeks I'll write a more extensive blog on the film.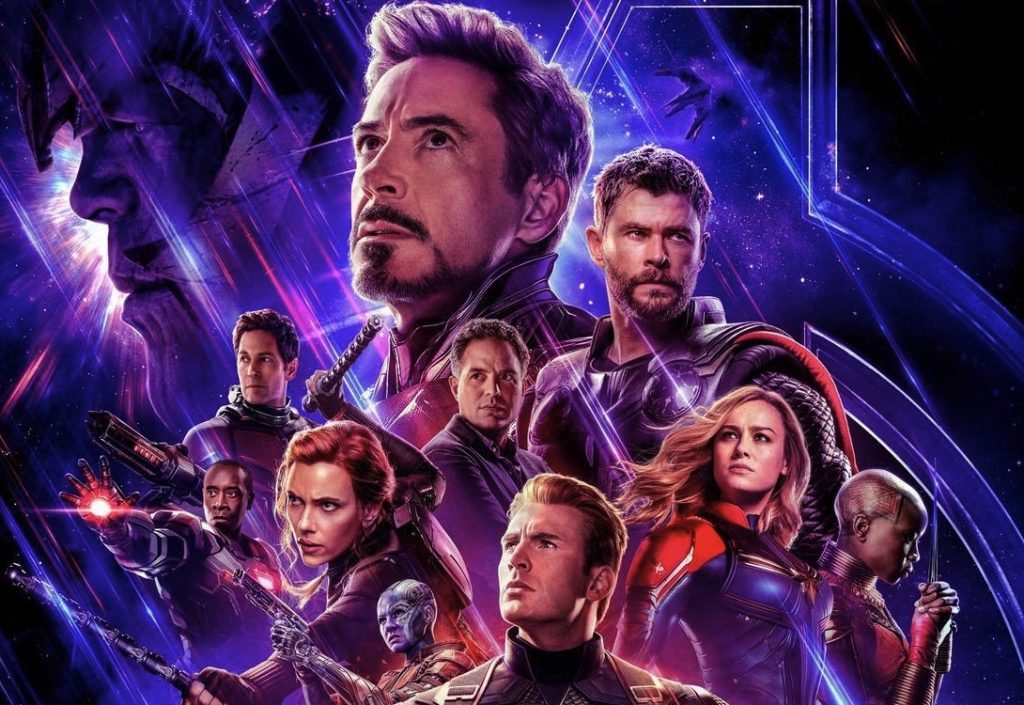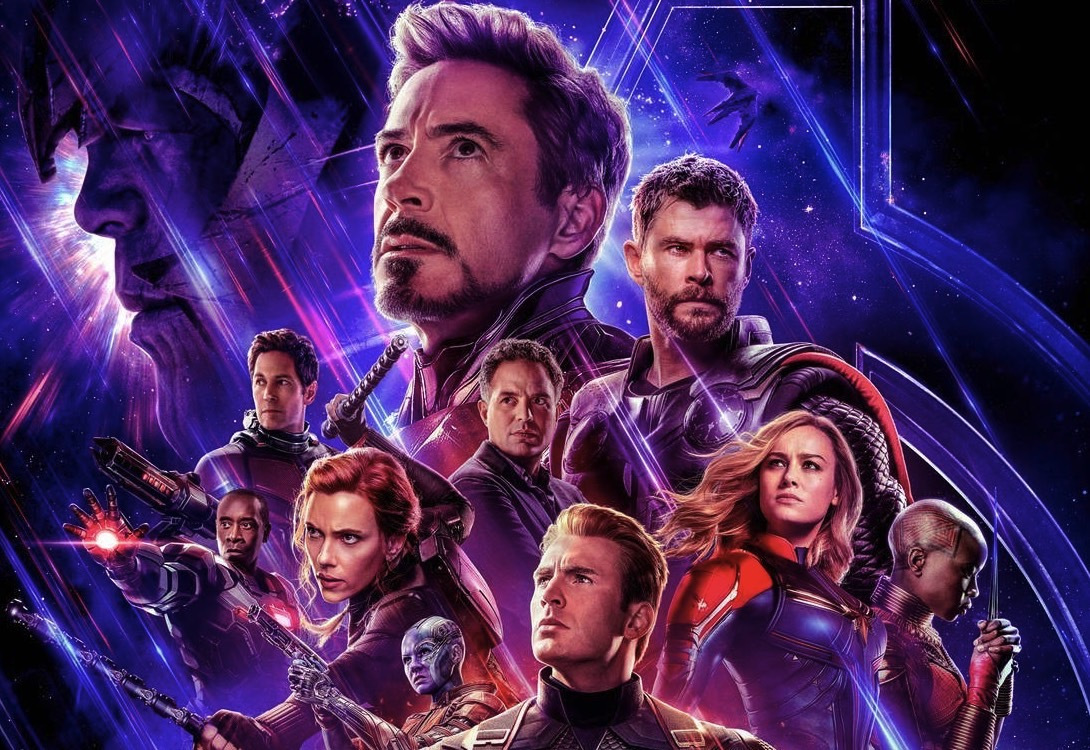 In the build-up to the release of the film, my work on superheroes was featured in a number of publications in the Netherlands. First up my work was featured in an article in New Scientist, in part promoting a talk that I gave as part of the Imagine Film Festival on April 14th. Next, my work was featured in an article written by Nick Kivits for Dutch Men's Health magazine. I've got to say that was very very cool! Finally, Coen van Zwol featured my work in an article with the NRC newspaper.
It's always great to see articles about my work reach the national press. It's another thing to see my superhero research make an impact. Of course I cannot take credit for all of the work as I've had the opportunity to work with some inspiring students and researchers at TU Delft and further afield.
I promise an in-depth blog about Avengers: Endgame in the near future. But unlike other publications online, this article is spoiler free.
Think super!
BWF