My Story
Dr. Barry W. Fitzgerald is a speaker, author, superhero scientist, and enthusiastic communicator. He is a super-fan of the superhero genre.
From Ireland to the Netherlands
After completing a degree in Applied Physics and a PhD in Computational Physics at the University of Limerick (Ireland), Barry moved to the Netherlands to continue his career in scientific research. And it is in the Netherlands where his adventures in scientific communication began.
Barry established BW Science in 2014 and gave his first scientific workshops in 2015. During 2015, he wrote his first book – Secrets of Superhero Science. He then self-published the book through BW Science in February 2016. Barry is the author of two other popular science books – Secret Science of Santa Claus (2016), and How to Build an Iron Man Suit (2019).
Talks and more
Barry has given talks at companies such as GECAS, DEMCON and Nedap Healthcare, schools, universities, and events such as Dutch Comic Con, La Futura Shanghai 2018, the Galway International Arts Festival, and as part of Science Week in Ireland. In June 2019, Barry spoke at TEDxBerlin where he presented on "Being a Responsible Superhero", and in February 2020, he addressed the question "Are superhero gadgets our future lifesavers" for the Universiteit van Nederland.
Editor-in-chief, YouTuber, Podcast host, and Researcher
Barry is the editor-in-chief of the Open Access journal Superhero Science and Technology. He also has a YouTube channel – The Superhero Scientist, where he posts videos in relation to science, engineering, mathematics, robotics, superheroes, and lots more besides.
In addition, Barry is the host of a new podcast series – Secrets of Superhero Science, which is named after his first book.
As a scientific researcher, Barry's scientific interests include computational physics, responsible innovation, science education, and superhero science.
Check out Barry's publications on Researchgate.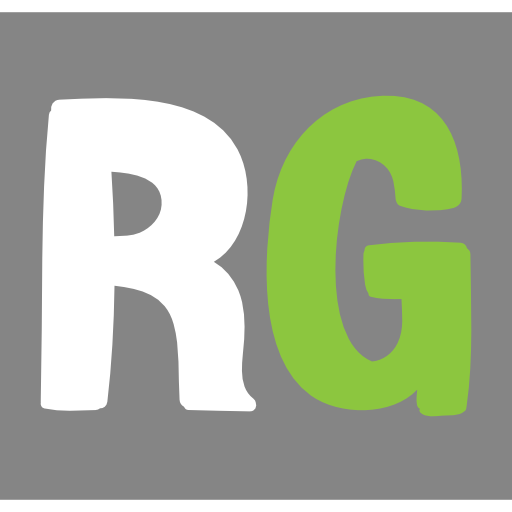 Secret Superpower
Barry has seen the 2012 film The Avengers nearly 80 times and his superpower will always remain a closely guarded secret.