Barry W. Fitzgerald is BW Science.
"Always think super – nothing is impossible!"
Science Talks, Event Host & Moderator, Keynote Speaker & Speaker Trainer

As Featured In:

What I Do
Science Talks and Workshops.
Engaging, interactive, and inspiring talks, keynotes and workshops covering a wide range of scientific topics.
Event Moderator.
Do you need a professional, articulate, and native English-speaker as a moderator for your next offline or online event?
Speaker Trainer.
I provide various speaker training programs, workshops, and courses that can elevate your speaking and presentation abilities to the next level.
Commissions.
Are you looking for a popular science article, short story, or commentary for the next issue of your magazine of website?
Books.
I have self-published a number of popular science books based on superheroes, Santa Claus, and science. It all started with "Secrets of Superhero Science".
YouTuber and Podcaster.
Find out more about my YouTube channel "The Superhero Scientist" and my podcast "Secrets of Superhero Science".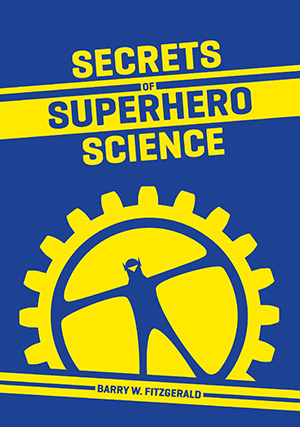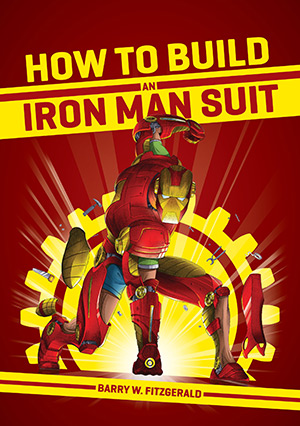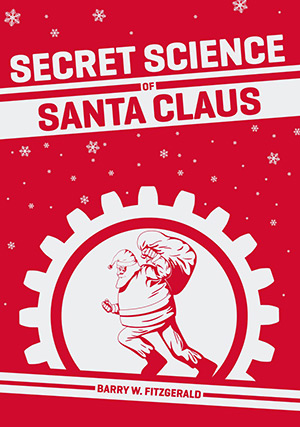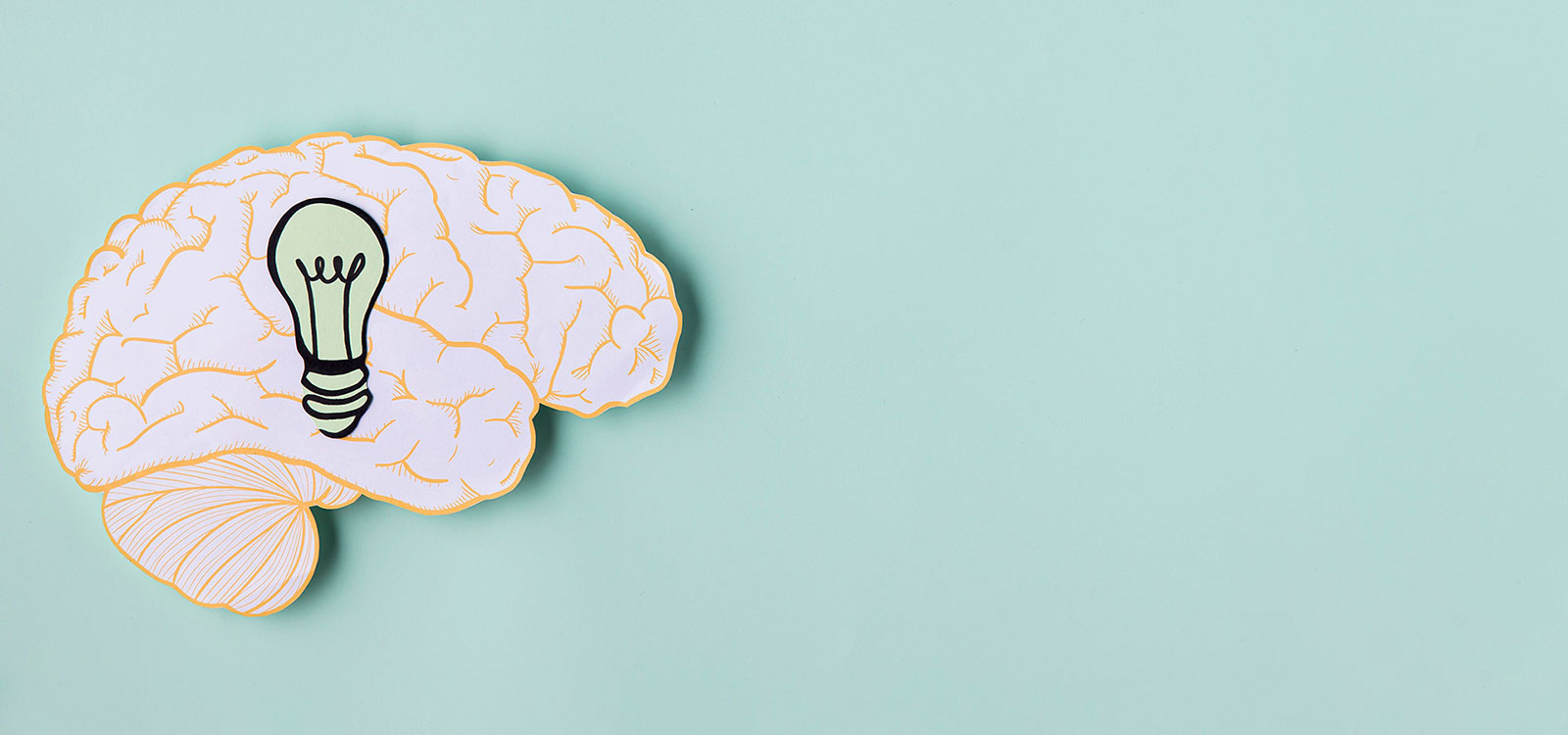 Videos
My Story
After completing a degree in Applied Physics and a PhD in Computational Physics at the University of Limerick (Ireland), Barry moved to the Netherlands to continue his career in scientific research. And it is in the Netherlands where his adventures in scientific communication began!
Barry has given talks at companies such as TEDx Berlin, GECAS, DEMCON and Nedap Healthcare, schools, universities, and events such as Dutch Comic Con, La Futura Shanghai 2018, the Galway International Arts Festival, and as part of Science Week in Ireland