I have self-published a number of popular science books based on superheroes, Santa Claus, and science.
It all started with my first book "Secrets of Superhero Science", which was published on February 29th 2016 (It's not very often that you get the chance to publish a book on a leap day)! In the book I write about the real science and engineering behind iconic superheroes and their superpowers.
My second book – Secret Science of Santa Claus – was published in October 2016. The book discusses the incredible science behind Santa Claus' amazing Christmas Eve trip around the world when he delivers presents to millions of expectant children. Santa Claus is the ultimate superhero!
My third book is entitled "How to Build an Iron Man Suit", and was published in November 2019. The book focuses on the Iron Man suit – the ultimate wearable technology, and famous invention of Marvel Comics billionaire genius Tony Stark.
Reviews
"A fun, inspiring, and engaging superhero read. You'll be building your suit sooner than you think!"
– Konnie Huq (TV/Radio presenter and author)
"Buy this brilliant book before you next go clothes shopping! It's time to suit-up!"
– Dallas Campbell (Science broadcaster and author)
"We love our superheroes and their superpowers as much today as we ever did. 'Secrets of Superhero Science' presents some of the real science that underscores the superhero genre! And it's super-engaging!"
– Dr Micheal O hAodha (Author)
Media Coverage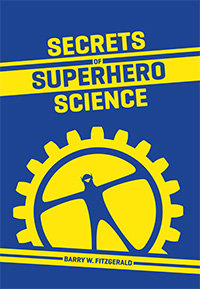 Secrets of Superhero Science

Read the review in The Irish Times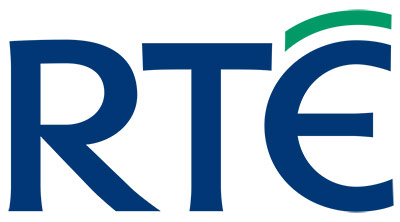 Listen to the review on RTE's The Ryan Tubridy Show

Read the review in The Limerick Leader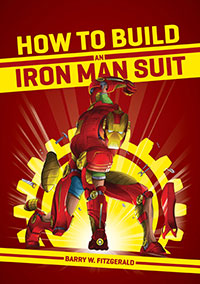 How To Build An Iron Man Suit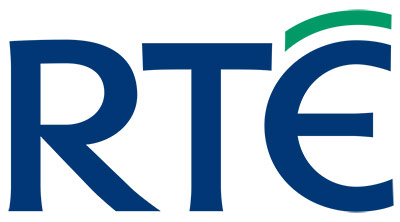 Listen to the interview on The Ryan Tubridy Show

Listen to the interview on The Pat Kenny Show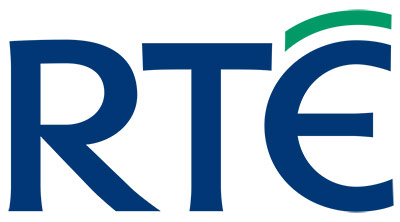 Read the review on RTE's Brainstorm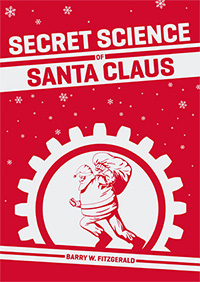 Secret Science Of Santa Claus

Read the news item on the Limerick Leader

Watch interview with Colum McGrath on clare.fm

Read the story on TU/e Cursor