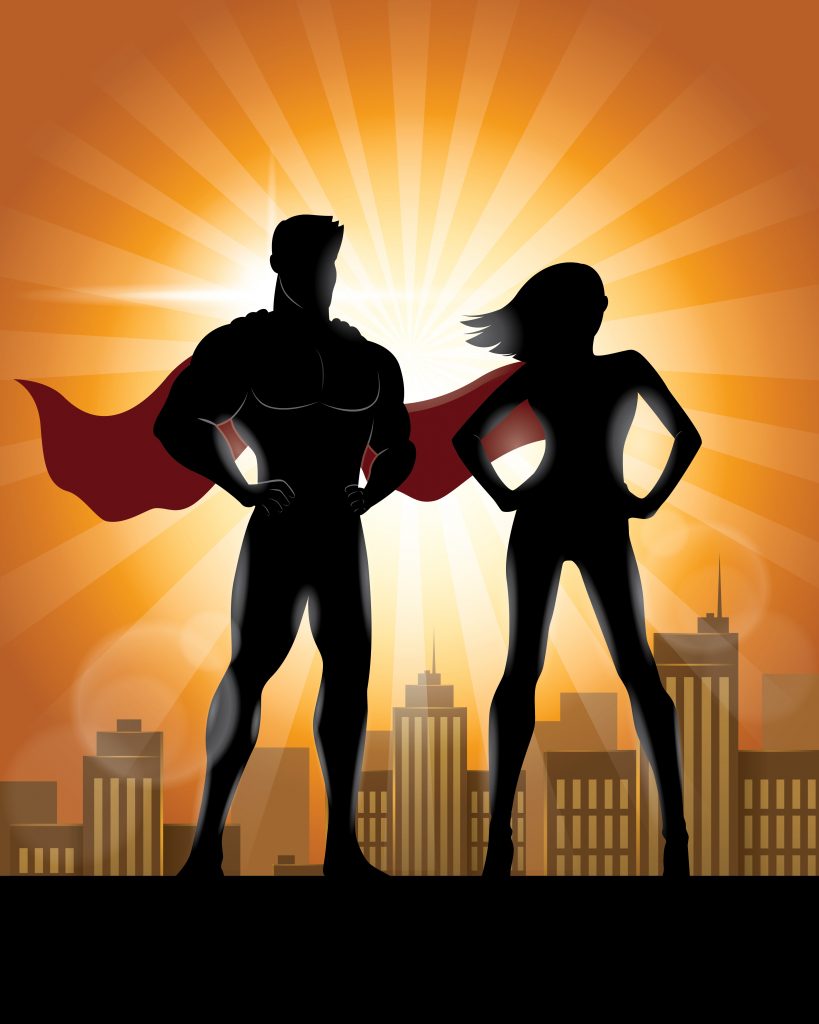 Exciting superhero-themed news!
I'm delighted to announce that in collaboration with Studium Generale (SG) Delft, I am arranging a brand new series of talks at TU Delft entitled BingeWatch Academy: Superhero Science.
BingeWatch Academy: Superhero Science consists of four events that will take place at the Aula Auditorium on the TU Delft campus. The talk series combines binge-watch culture, the superhero genre, and current scientific research that is taking place at TU Delft and other research institutes around the Netherlands. Each talk series will focus on a particular superhero or superheroes that have appeared in Netflix series and consider how their powers might come to be and how these powers could benefit society.
For these talks, I'm going to be the MC and can't wait for you see our exciting program! And for the first event in the series I'll get a chance to talk a little bit more about my work on impenetrable materials.
Further details on BingeWatch Academy: Superhero Science are available at the SG Delft website.
And stay tuned for further announcements on the podcast series that will accompany BingeWatch Academy: Superhero Science!
Think super!
BWF