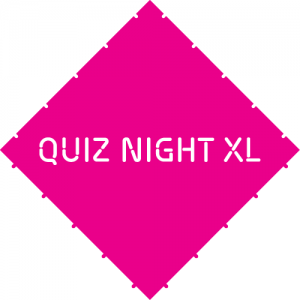 Next week marks Dutch Technology Week, a week long program of events promoting science, technologies and advancements associated with Dutch companies, research and innovation.
One significant event of note is Quiz Night XL, a huge quiz of 50 taxing science and technology questions for more than 1,200 quizzers, comprising more than 240 teams. The questions will surely generate great debates at teams, head scratching and gasps of surprise over the course of the evening. Of course the aim is to win but, more importantly, all taking part will get a great chance to catch the vibe of Dutch Technology Week. If you're quizzing on the night enjoy a great night of fun science and technology trivia. The quiz takes place on Thursday 26th May and is held at the Klokgebouw.
There are many prizes on offer for the teams. For example the winning team will win a hot air balloon ride as well as the Quiz Night XL cup. Other prizes include a VIP day at a car race and tickets for Escaperoom Eindhoven.
In addition to these prizes, one lucky team will be walking away with 5 signed copies of my book "Secrets of Superhero Science". I'm delighted to sponsor prize for what will be a truly amazing event and a great quiz night. The full prize list can be found here.
See you all at the Quiz Night XL!
BWF