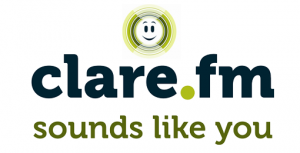 On Tuesday 24th May I spoke about the "Secrets of Superhero Science" on Clare FM's Morning Focus program with presenter Pat Flynn. The focus of the interview was on the use of the book as a possible resource for students at secondary school and beyond. We had a good chat about the book, the current films such as X-Men: Apocalypse and Captain America: Civil War, and some upcoming future visits to Ireland to promote the book and spread the word.
Thanks a lot to Pat and Fiona McGarry from Clare FM for having me on the Morning Focus program.
You can listen to the interview by clicking here.
BWF