Tipp FM greets the Secrets of Superhero Science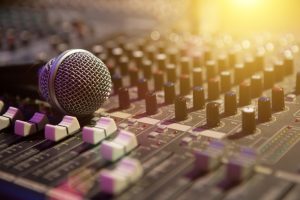 In case you missed it I was speaking on Tipp FM in Ireland on Wednesday 17th August about the Secrets of Superhero Science. It was great to speak once again about superheroes and science, two subjects I'm very passionate about of course. Iron Man and the X-Men were subject to discussion and there was conversation about the fantastically amazing material that is spider silk.
If you want to listen to the interview you can check it out by clicking here. Move to the last 10 minutes of the podcast to find my interview.
BWF