Workshops about Iron Man, superheroes, and telling stories.
It's been a long time since I gave talks in front of a live audience about superheroes and science. One of the last times was in February 2020 when I recorded a talk about superpowers and healthcare for the Universiteit van Nederland.
That has all changed this week as I'm in Portugal to speak at FIC.A – the first science festival in Portugal. And in terms of weather, I couldn't have asked for any better. When I arrived on Sunday I was greeted by the sun on a sweltering afternoon with temperatures above 28 degrees.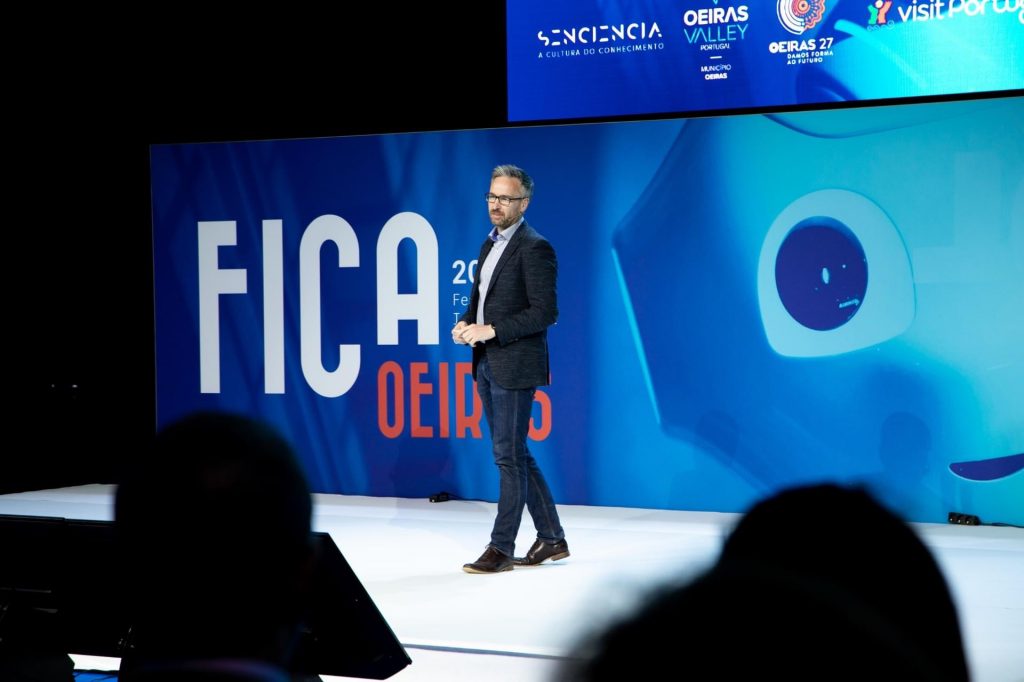 Over the course of the week I'm giving a number of talks about the science of superheroes, the Iron Man suit, and writing. On Monday I kicked off with two talks at the British School of Lisbon, followed by a short keynote speech during the official opening of the FIC.A science festival.
The welcome in Portugal has been fantastic, and so far there has been very positive reactions to my talks at the festival. I've met fans of my YouTube channel, as well as several potential scientists for the future.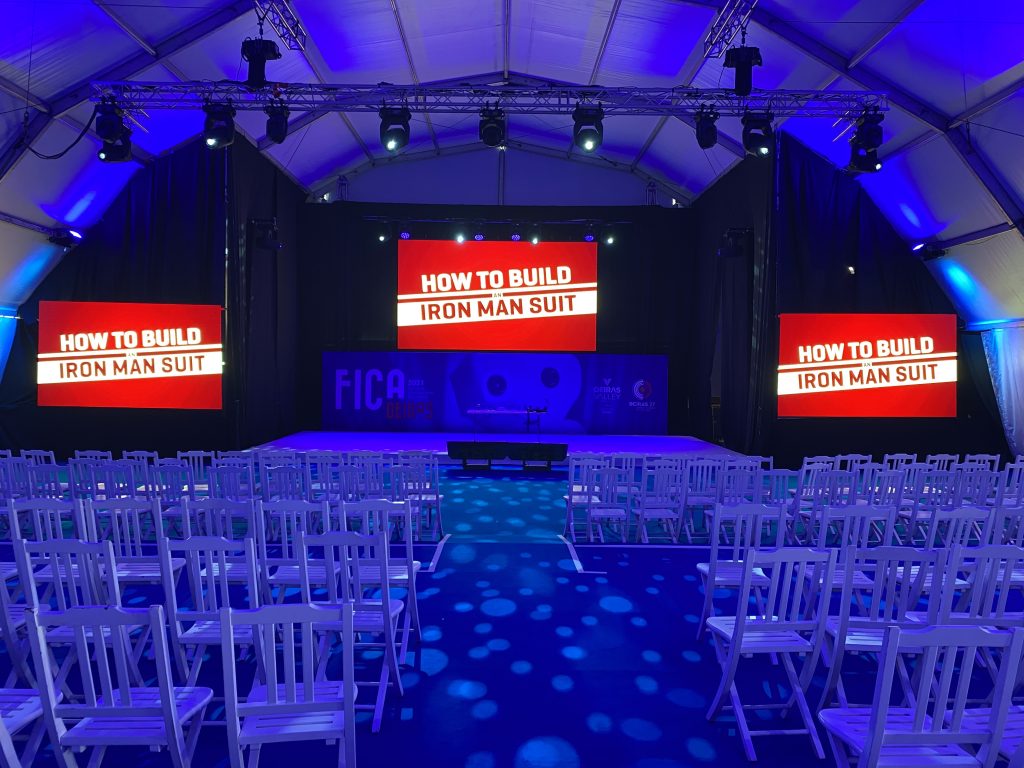 And my visit has been featured in an article published by Sábado – a Portuguese weekly news magazine. Another news article is likely on the way!
I'm currently sitting backstage writing this rapid blog entry, preparing myself for another talk about the science and engineering of the Iron Man suit.
It's time to think super.